Call for Delivery Service
We will go pretty much anywhere! Give us a call at 801-731-2631 to schedule your delivery. We deliver all of the products we stock.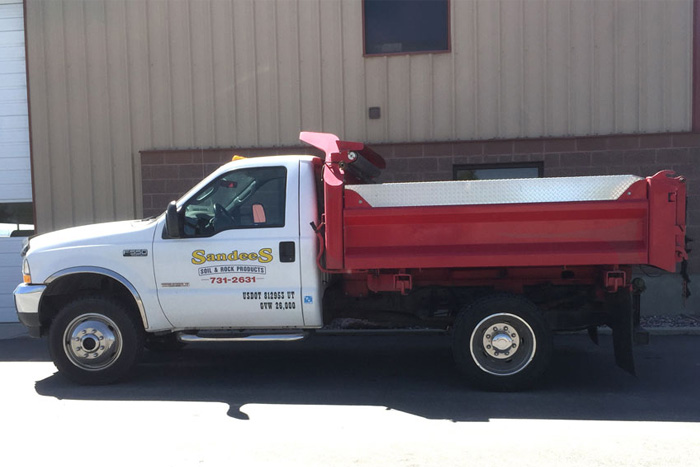 Our Trucks
We have the right size of truck for any size of load you need. We keep our trucks clean and free of debris to ensure your product comes to without any foreign objects mixed in.
We Can Deliver to Your Home or Business