Skip to Content
How to Choose a Landscaping Supplier for Your Garden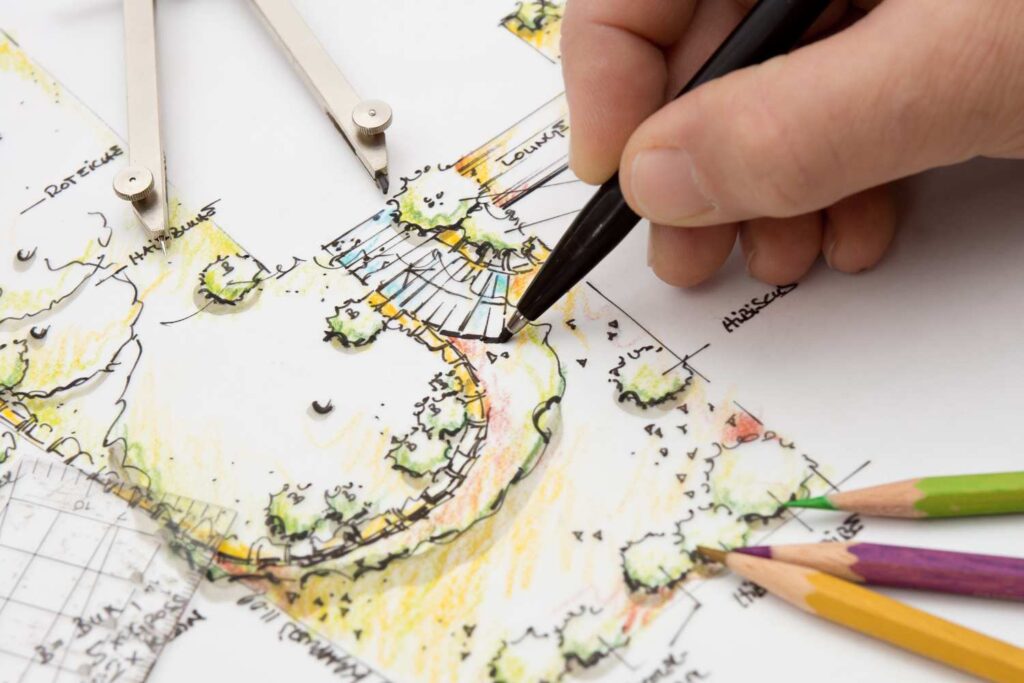 Our Landscaping Products Offer Superior Quality
When it comes to finding the perfect landscaping materials for your outdoor space, it's important to choose a supplier that you can trust to deliver excellence. There are plenty of landscape supply stores out there, but not all are created equally. From a wide selection of high-quality materials to expertise and experience, it's important to have a game plan to help you find the right supplier for your landscaping needs.
Figuring Out Your Budget
When determining your budget, you will need to decide how much money you want to allot to each part of your landscaping plan. It's important to map out what you're looking to achieve to determine a reasonable budget for your project. 
Figuring out your budget is more than deciding what you're able to spend comfortably at this moment. It's important to consider the longevity of the products. While it's nice to save money on your supplies, if you're getting a deal based on quality, you may be faced with expenditures down the line when the materials you chose require maintenance or replacement.
Variety and Quality of Landscaping Products
The landscaping supplies you choose will make all the difference in the final result. That's why it's essential to find a supplier that offers a wide selection of high-quality landscaping products. Do some light research and check out the supplier's inventory, and read plenty of reviews to determine whether past customers have been satisfied with their landscaping supplies.
Landscape Installation Services
If you're not a do-it-yourself type of person, make sure the landscape supplier you choose offers installation services. You may be able to save some money if you do not pay for installation services, but if you are not sure how to landscape, you may be spending money on a giant project that you are not equipped to handle.
Experience and Reputation
Landscape suppliers are a dime a dozen. Therefore, it's crucial to consider the supplier's certifications, experience, and reputation. The last thing you want is to work with a supplier that lacks the knowledge and experience to provide you with the right materials and advice for your project.
An experienced and knowledgeable supplier will add unparalleled value to your landscape job, ensuring you are set up for success and not investing in materials that don't align with the goals of your landscaping project.
Affordability
Affordability runs deeper than the cost of landscape supplies. While you don't want to overspend on materials, it's important to consider whether the price is reasonable in regard to the full service you are receiving from the supplier. If you are paying top dollar, but you're unable to receive expert advice, installation, or delivery, it may be best to keep searching.
Time and Delivery
A trusted landscape supplier will understand the importance of timely delivery when it comes to your landscape supplies. Delays in receiving materials can hold up the progress of your project and cause unnecessary stress.
The supplier you should work with will be dedicated to prompt service, coordinating with you to schedule the delivery of your materials at a time that is convenient for you, as your time is valuable.
Landscaping Made Easy with Sandee's Soil & Rock
At Sandee's Soil & Rock in Ogden, Utah, we understand the importance of finding the right supplier, and we strive to be that supplier for you. With a wide range of decorative landscaping materials to choose from, expert advice, and prompt delivery, we make it easy for you to get your landscaping project started. Contact us today to discuss your landscaping aspirations.